Secure Kiosk Software and Digital Signage
PROVISIO, founded in 1996, is a software company specializing in secure kiosk applications and digital signage, based in Munster (Germany) and Miami (USA). With more than 10,000 international customers, PROVISIO is the world's leading provider of kiosk software. In Munster, the company develops the SiteKiosk software solution, which is used for the fail-safe and tamper-proof operation of kiosk systems.
Contact us now
SiteKiosk Takes your Kiosk Interface to the Next Level
SiteKiosk ensures the protection of publicly operated self-service terminals and tablets and provides features for remote management and monitoring of the devices. The system as a whole enables the creation and automatic distribution of digital signage and interactive applications. The features of SiteKiosk are constantly being improved and expanded.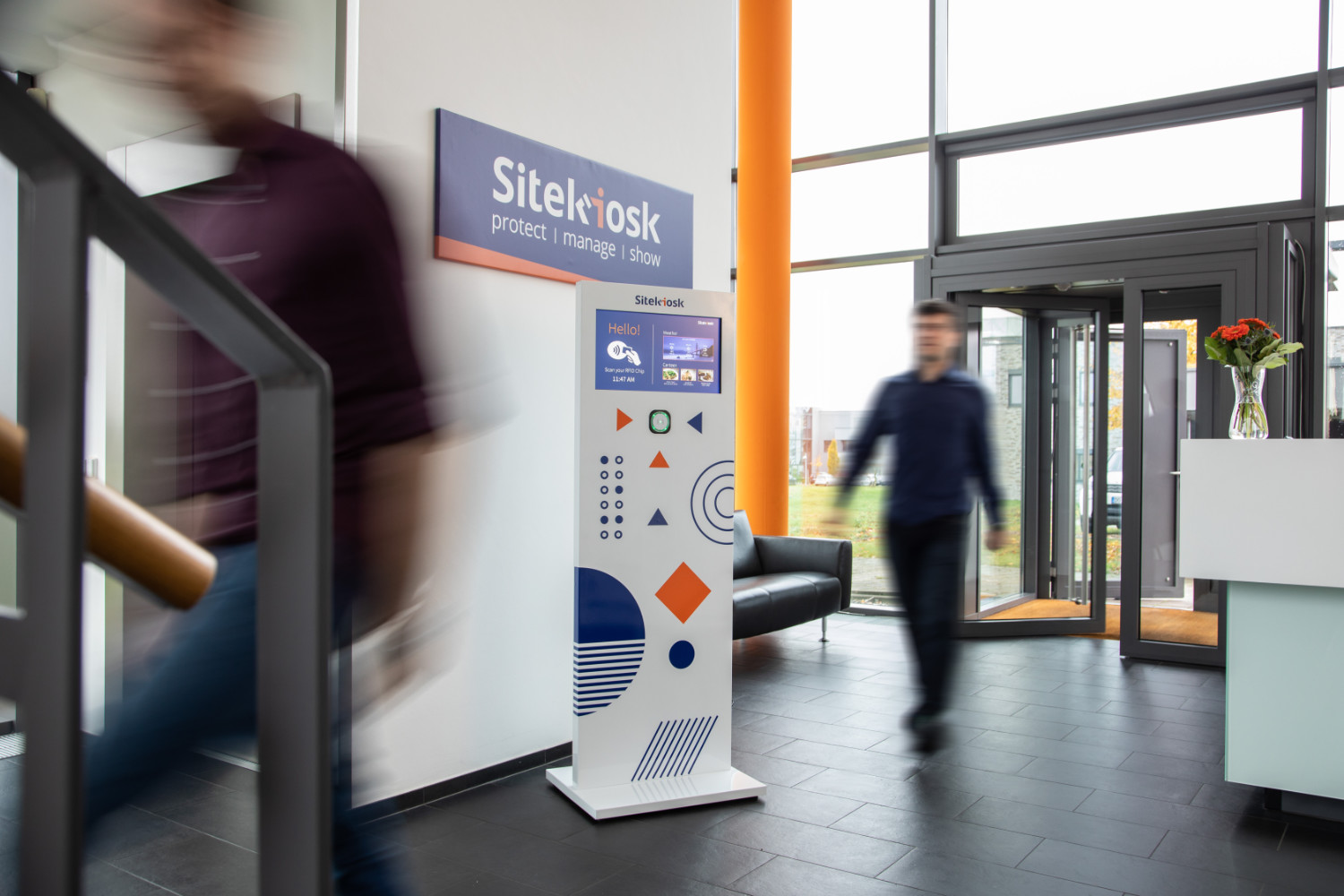 The World's Leading Provider of Kiosk Software
PROVISIO was founded in 1996 and employs around 25 people. Thanks to many years of experience, the company is, in addition to the turnkey software SiteKiosk, also an expert in the implementation of complex custom projects for small and large companies.

Our team consists of people who are passionate about developing, testing and launching new features with the customer's needs in mind. Our ambition with SiteKiosk is to provide kiosk software that offers you everything you need for your kiosk project: Security, remote monitoring & management and a powerful CMS for customized digital advertising campaigns and interactive applications.

There are no limits to your project ideas: In addition to our expertise, we have a large partner network. We put your kiosk project on the road to success!
What We Can Do For You
Project Support
We are your partner for complex kiosk projects and bring your every idea to a reality for the success of your project.
Software Quality
The quality of SiteKiosk is very important to us. We are continuously working on optimizations and new features for your satisfaction and the security of your of your devices and applications.
Support & Training
After the successful implementation of SiteKiosk, our kiosk experts will support and train you as needed.
Contact
Get in touch with us today to discuss how we can help you with your project to make your custom kiosk or signage deployment a success. We look forward to speaking with you!
sales-europe@sitekiosk.com
+49 (251) 846924-0