Custom Projects With SiteKiosk
SiteKiosk gives you the freedom and flexibility to design your own kiosk applications that fit your business. But not everyone has the necessary capacity and resources to fully implement this themselves. We are happy to support you in all phases of planning and implementing your kiosk requirement.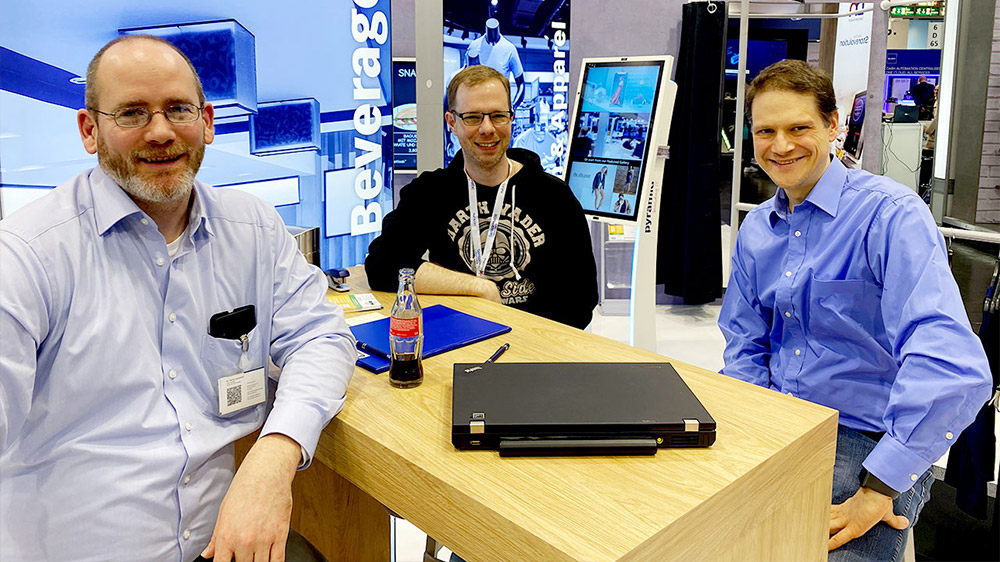 Quick help in the implementation
You already have an idea of your application, but cannot solve a detail problem? Our experienced project staff will assist you at short notice with advice and implementation expertise. The type and scope of our service is agreed upon individually and can be carried out on an hourly basis or as a fixed-price order.
Customized Kiosk Apps
Create your own kiosk apps and connect them to your input devices and systems via interfaces. You can easily combine and interact your existing apps with SiteKiosk. Alternatively, we are happy to develop custom kiosk apps for you with our partners, from the design of user interfaces (in cooperation with your agency) to the implementation of your project.
Kiosk Solutions Built for You
The functionality of SiteKiosk Online can be expanded with any number of customizations for a tailored solution with a custom look that adapts to your corporate design and branding requirements.
Concept and Design
We work together with you as a main point of contact for both you and your partners for processes like the design of user interfaces and bringing your kiosk concept to life.
Do you have questions?
We are happy to answer any questions you have about our kiosk solutions.
Contact us
SiteKiosk for any situation
Our case studies give you insights into custom projects that we have successfully delivered with SiteKiosk.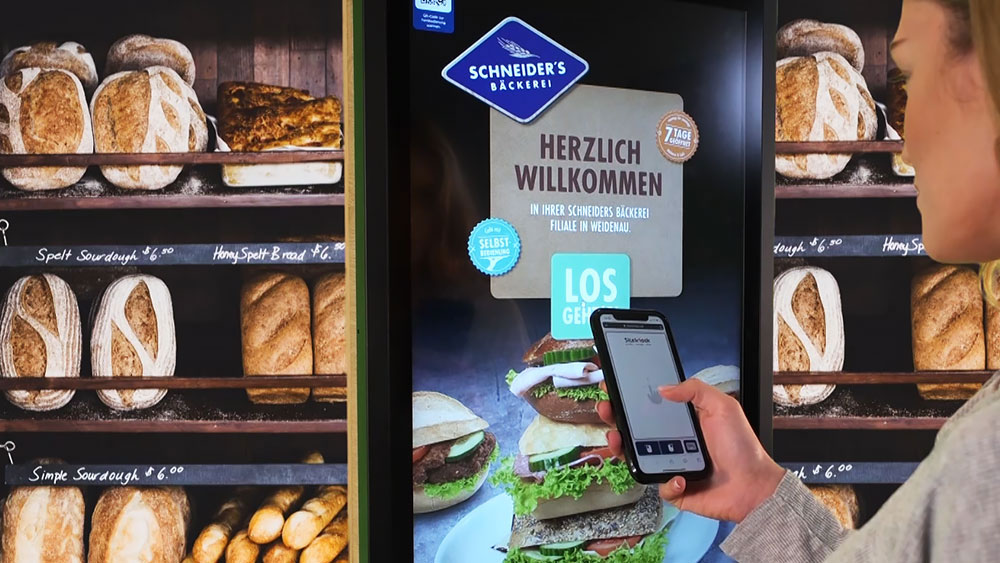 Smart Kiosk Control
Smart Kiosk Control enables touchless operation of touch displays and terminals via smartphone.
Large Corporations and Small Businesses All Rely on SiteKiosk as the World's Leading Kiosk Software
Contact
Get in touch with us today to discuss how we can help you with your project to make your custom kiosk or signage deployment a success. We look forward to speaking with you!
sales-europe@sitekiosk.com
+49 (251) 846924-0