Partner Finder
Find official SiteKiosk partners consisting of resellers and service providers in your area quickly and easily. Our premium partners are distinguished by their excellent consulting support on hardware and software topics as well as high-quality support.

Acante Solutions Limited
Reading. Berkshire / United Kingdom

QBS Software Ltd
Wembley Middlesex / United Kingdom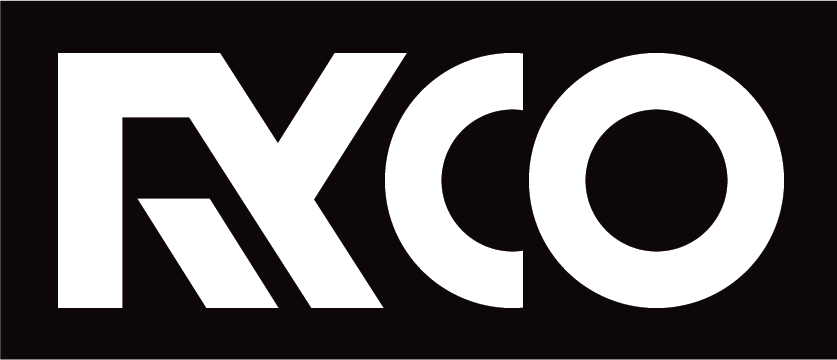 Ryco Web Ltd
Newry / United Kingdom
Contact
Do you have questions about our partner program? We are happy to help you. Get in touch with us!
sales-europe@sitekiosk.com
+49 (251) 846924-0