SiteKiosk Documentation
The SiteKiosk documentation will provide you with a comprehensive overview of the functions and usage of the kiosk software.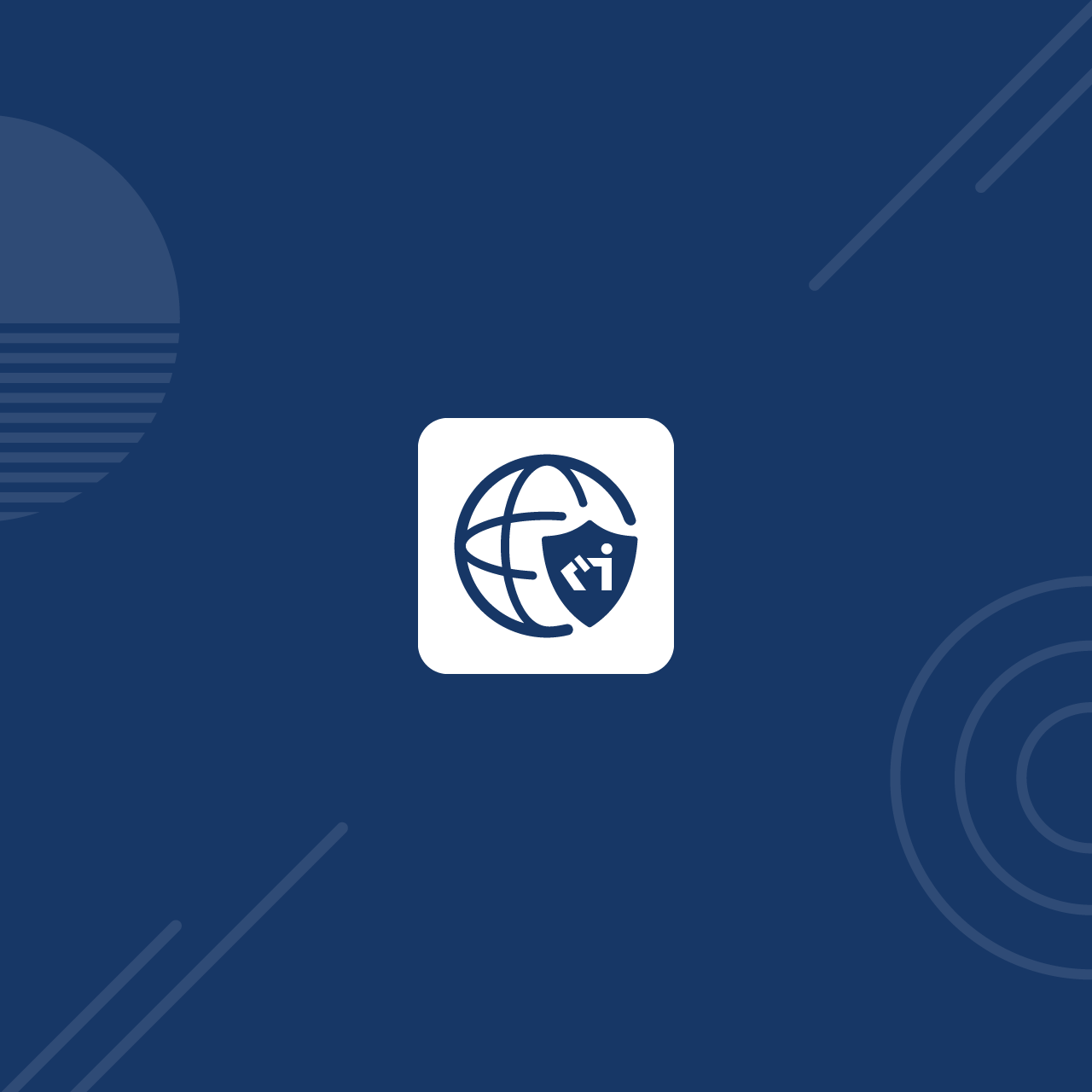 SiteKiosk Online
The Help menu provides you with an overview of the web solution for kiosk devices SiteKiosk Online.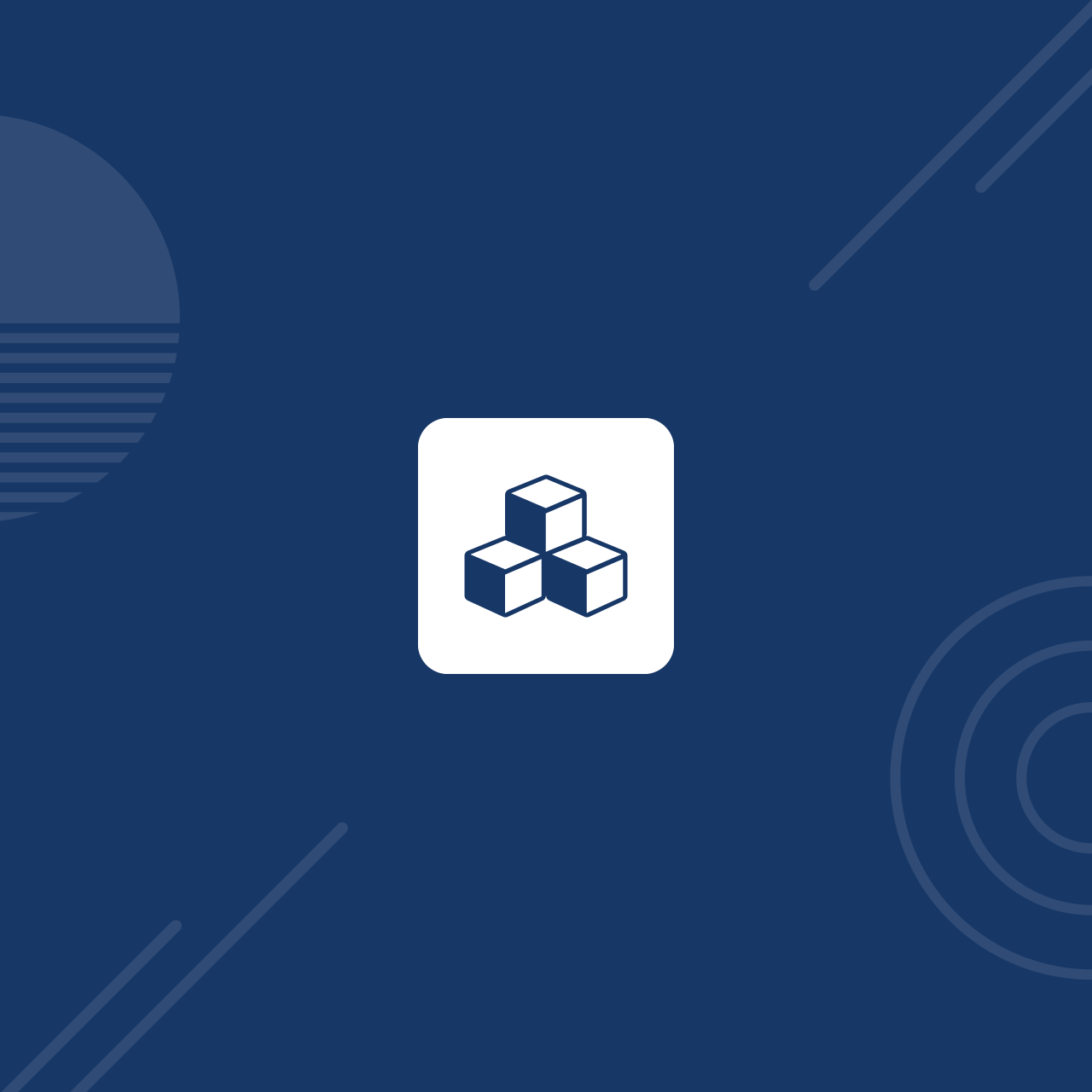 SiteKiosk Online API
The SiteKiosk Online API is a JavaScript extension for custom development that offers SiteKiosk specific objects, methods, events and properties. This offers developers a way to automate processes and create unique custom solutions using SiteKiosk.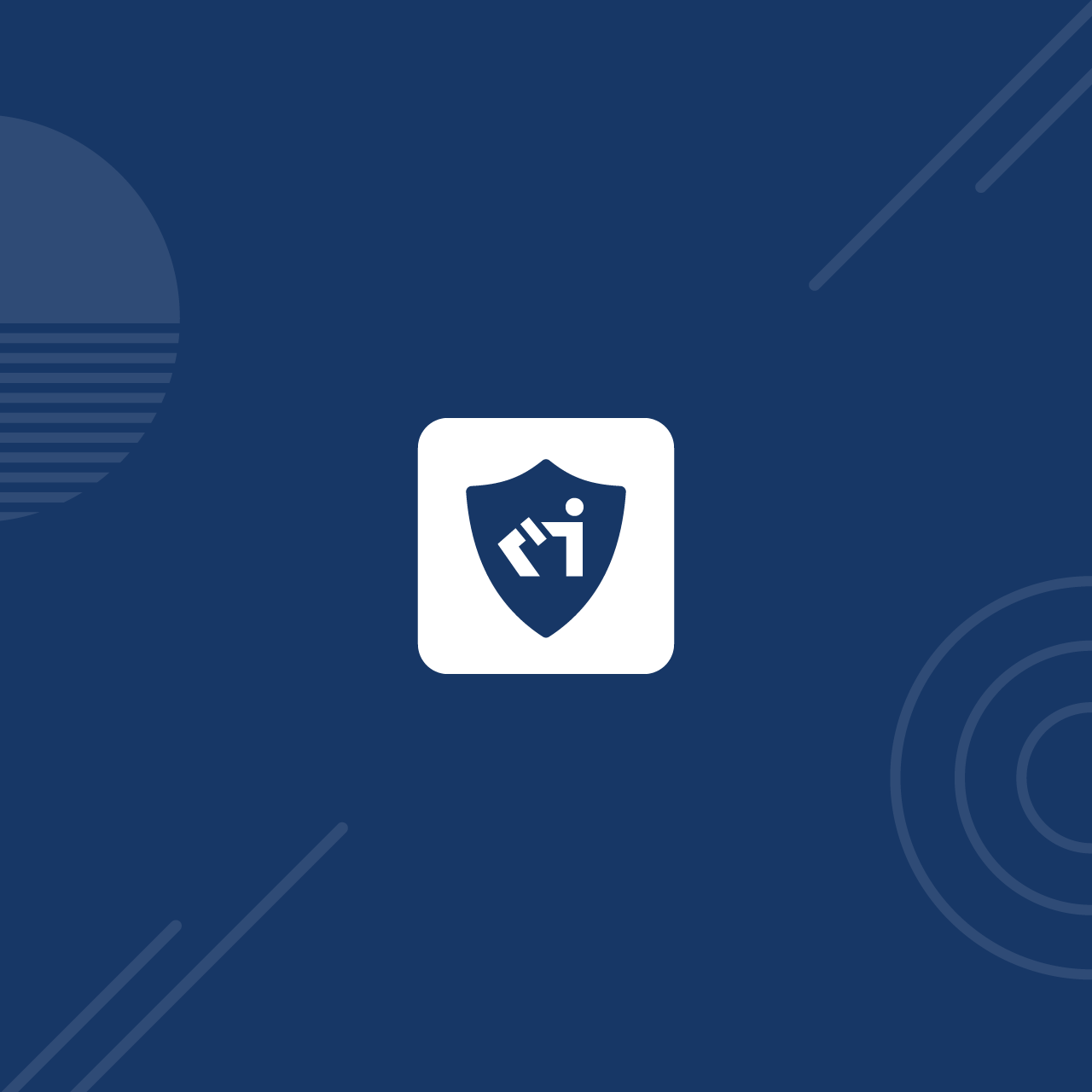 SiteKiosk Classic Windows
SiteKiosk Classic Windows allows you to secure any Windows PC system (in consideration of the system requirements) in just a few minutes. Our Guideline for first-time users will show you how to do it.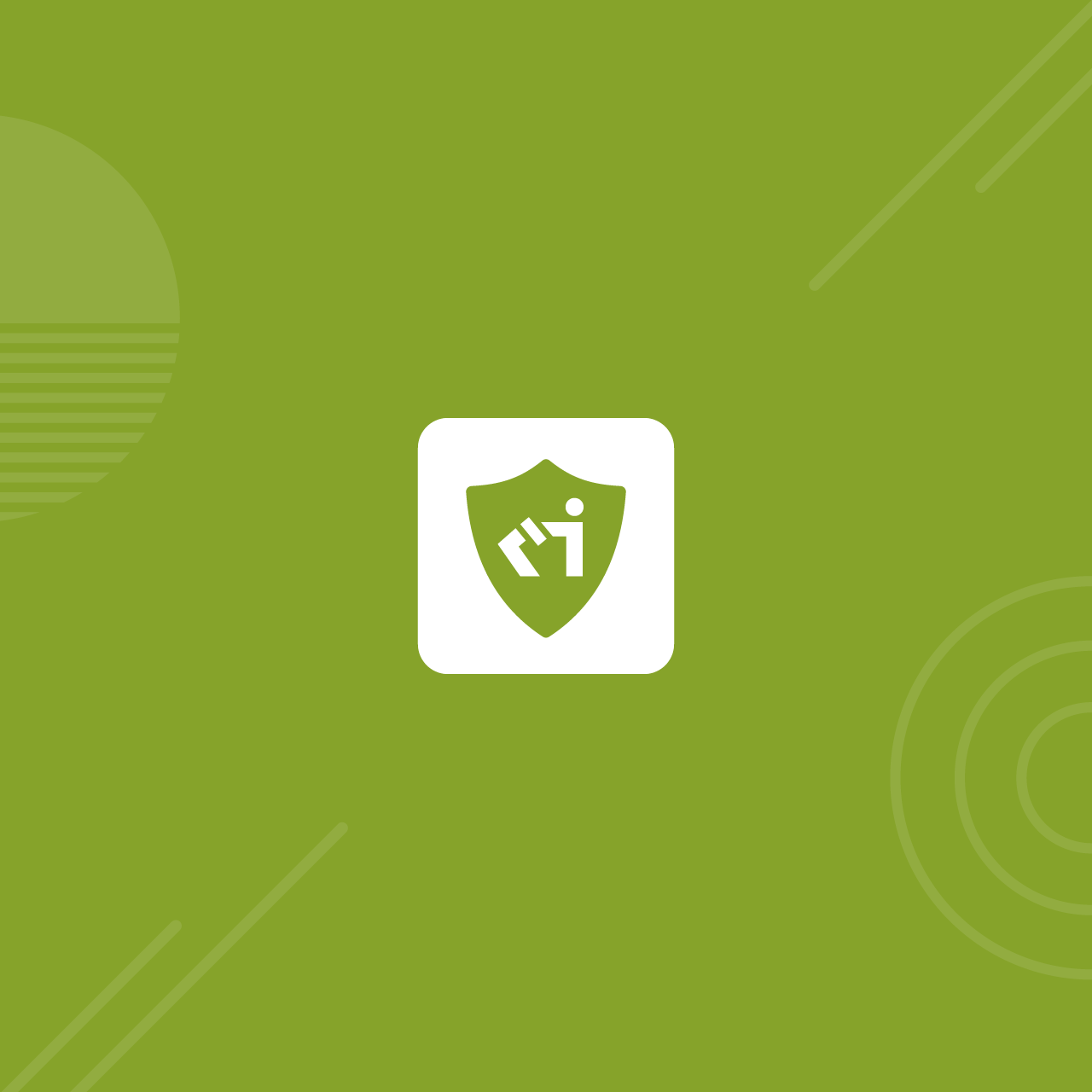 SiteKiosk Classic Android
The SiteKiosk Classic Android Quick Start Guide will guide you through the installation process and provide you with helpful hints and tips.