SiteKiosk Software
SiteKiosk Online helps you easily set up tamper-proof public-facing PCs from a central location and manage them remotely from your personal dashboard. Create your own interactive kiosk applications from the easy to use SiteKiosk Online editor and connect them to your software, systems and input devices. SiteKiosk ensures your customers' data is cleared after each session at the kiosk. Available for Windows & Android.
Customized Kiosk Applications
Design beautiful kiosk application interfaces that meet your business needs with SiteKiosk. Don't have the time to design your kiosk interface? Leave it to us! We create customized kiosk apps and provide comprehensive support during the implementation of your project. Discover our kiosk solutions!
The Only Software You Need for Your Project
Around the world, thousands of companies from a wide array of industries rely on our innovative kiosk and content management solutions to meet their branding and other business requirements while protecting customer information on the system.
Successfully used by
10,000+
companies
Customers worldwide from
80+
countries
SiteKiosk for Any Scenario
The only kiosk software that provides you with all 3 core functions
Protect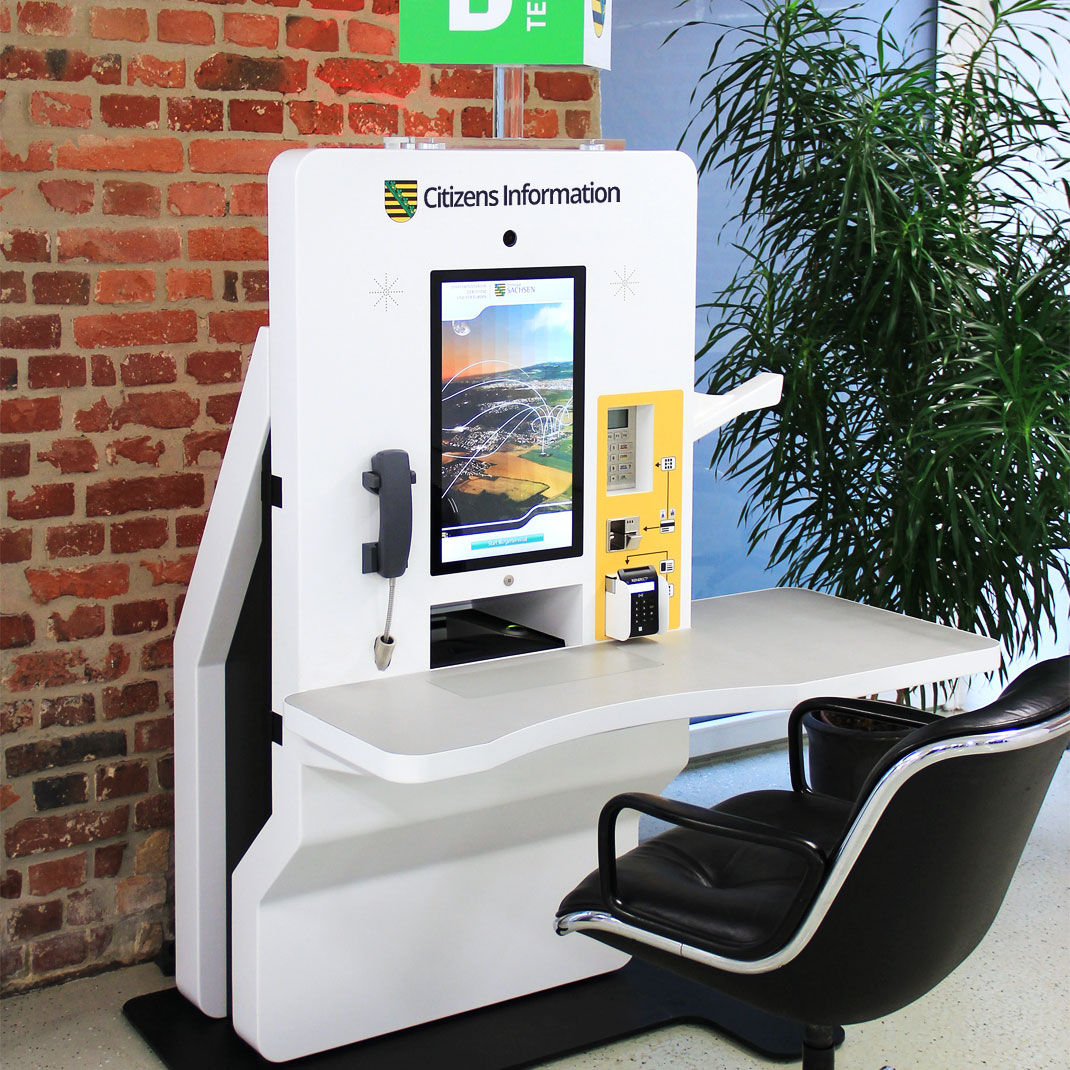 Reliable protection for your devices
Kiosk systems in public spaces require kiosk software that protects your devices from unwanted manipulation and ensures fail-safe 24/7 operation. Many operational problems are already detected and fixed locally by the software watchdog. In addition to parental control filters, blacklisting and whitelisting, browser restrictions, etc., SiteKiosk offers privacy-compliant deletion of personal data after each session. With SiteKiosk, your device is protected from the boot process, and you will be informed about errors and failures.
More Protect features
Manage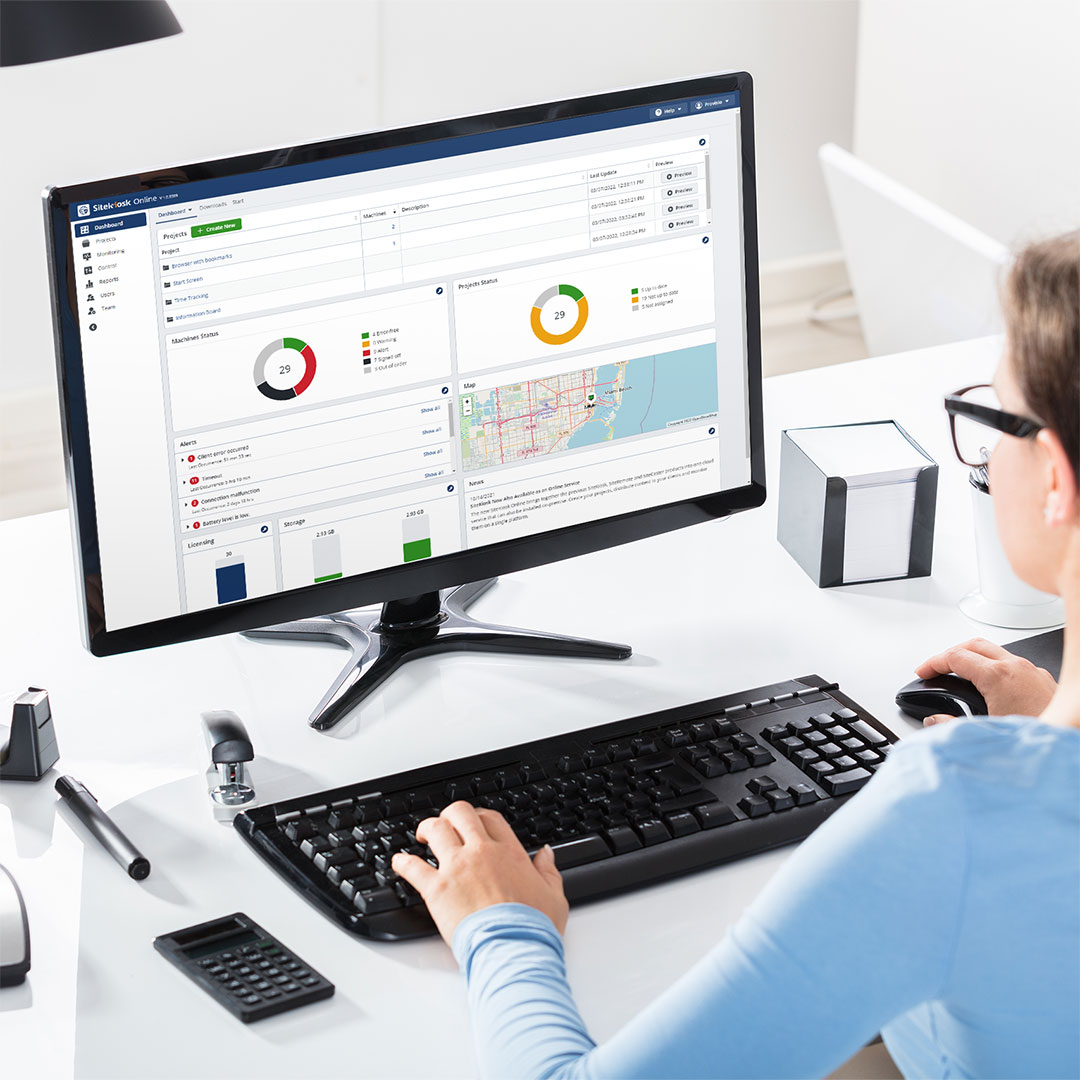 Remote Management & Monitoring
The many useful remote management features provide differentiated control and customization options. Centrally manage all users and provide two-factor authentication or LDAP connections. Centrally distribute content and files or generate relevant reports on your kiosk devices. In combination with knowledge of frameworks such as Microsoft PowerShell, you are also able to define automated processes for your kiosk systems. The whole thing is rounded off by the simplified connection of device hardware, such as scanners, RFID readers, payment devices, etc. (We will be happy to support you in this on request).
More Manage features
Show
Custom Kiosk Apps & Digital Signage
With SiteKiosk, you can easily transform your self-service terminal into an interactive experience for customers, visitors or employees without a PC workstation. Various templates, connectivity options and interfaces for external devices, sensors and software are available for each application scenario. With the help of the intuitive user interface (online in the browser), you can create attractive content in no time at all. With our "on premise" solution, you can operate SiteKiosk with full functionality in your own network, without any cloud connection.
More Show features