SiteKiosk Features
Powerful features for maximum protection of your kiosks and tablets, efficient remote management and unique kiosk apps - all combined in one kiosk software.
Learn more about our features
PROTECT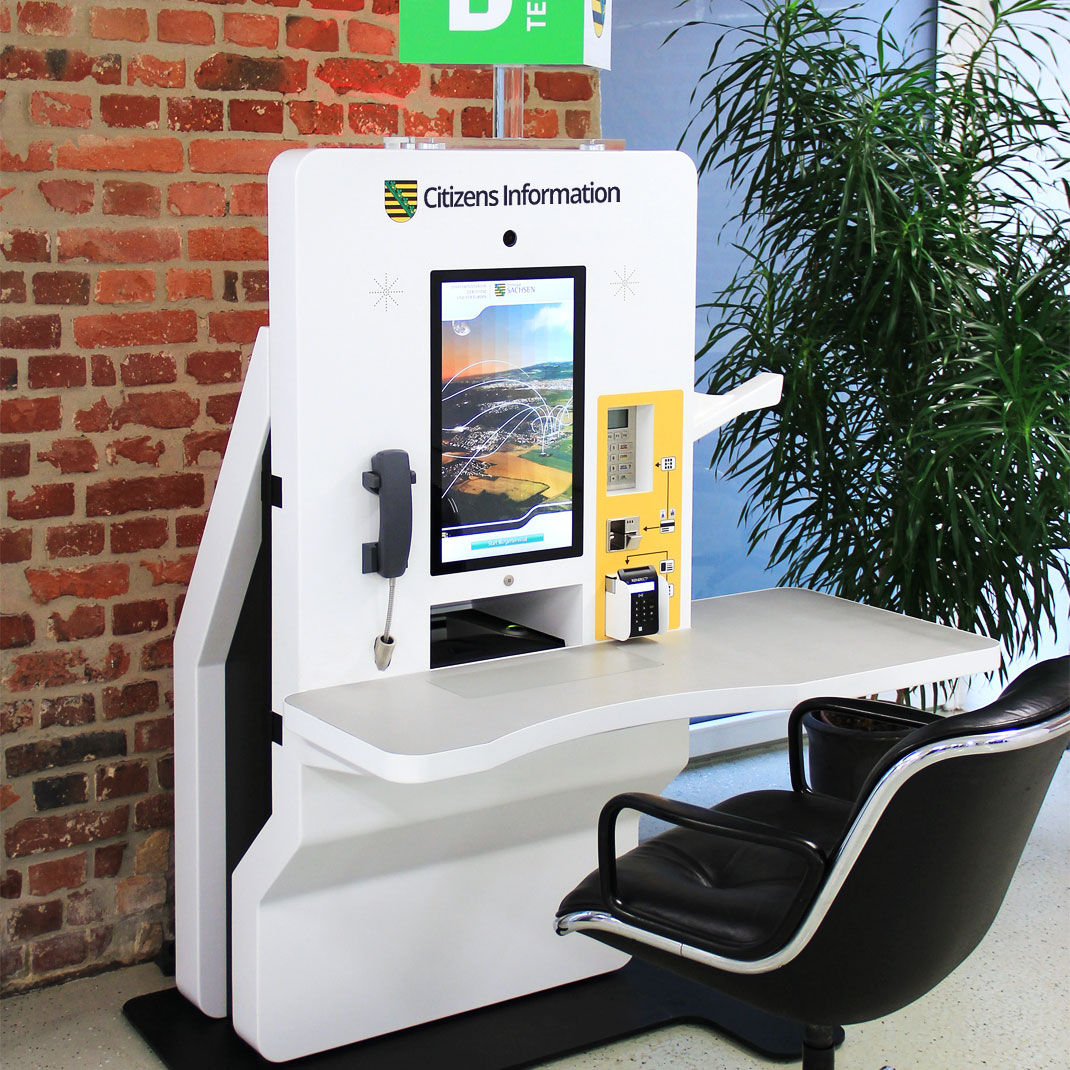 Reliable protection for your devices
Customizable and hardened browser
Full app control on tablets
SiteKiosk launches your application securely and without interruption every time it boots up
More Protect features
MANAGE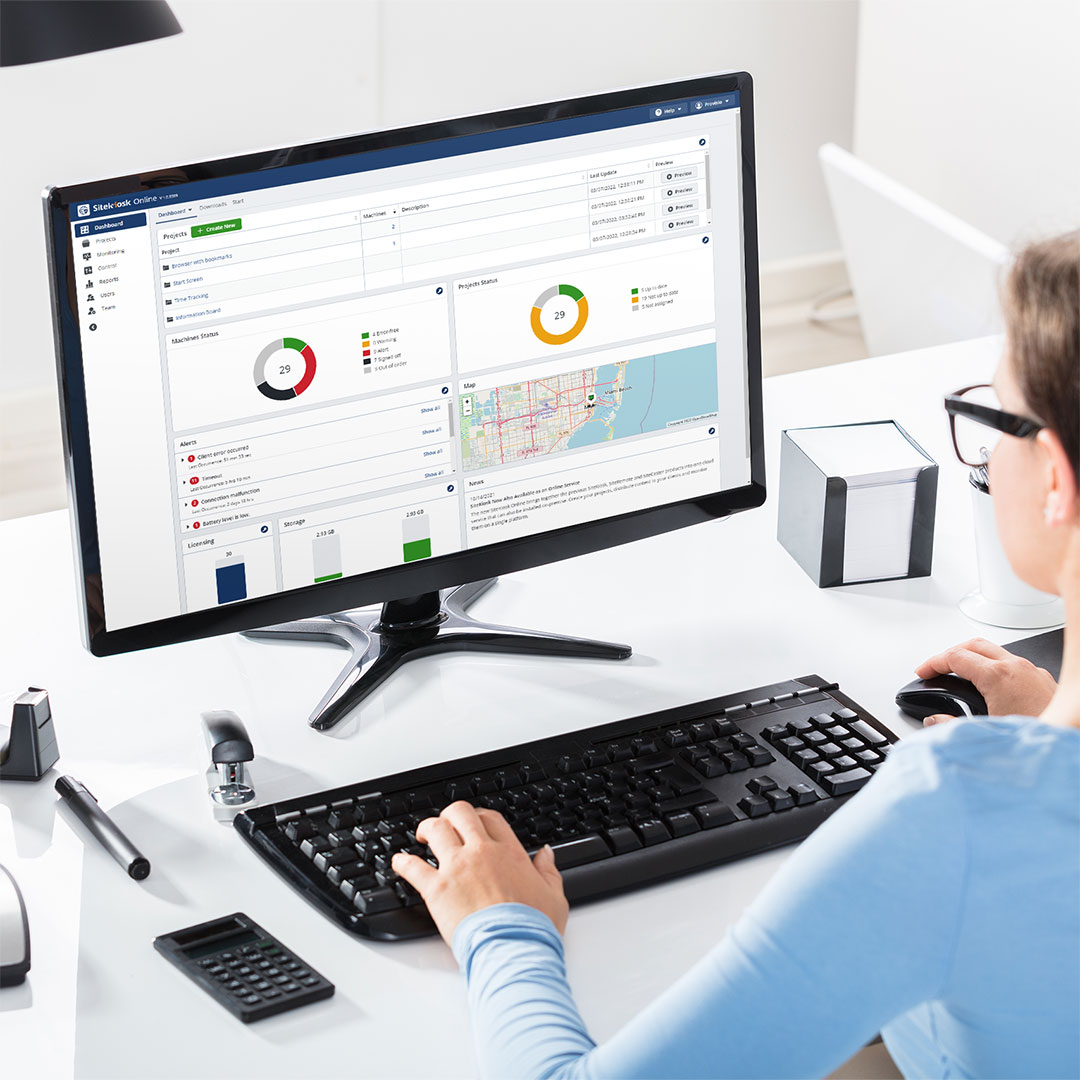 Remote Management & Monitoring
Complete control over remote client settings
Two-factor authentication (also with LDAP and AD)
Reports and real-time statistics
More Manage features
SHOW
Custom Kiosk Apps & Digital Signage
Powerful Content Management System
Time and event controlled advertisements
API for external sensors and devices
More Show features
Contact
Do you have questions about SiteKiosk? We are happy to help you and discuss how we can assist you in bringing the unique vision you have for your kiosk to reality. We look forward to speaking with you!
sales-europe@sitekiosk.com
+49 (251) 846924-0